Septic Tank Installations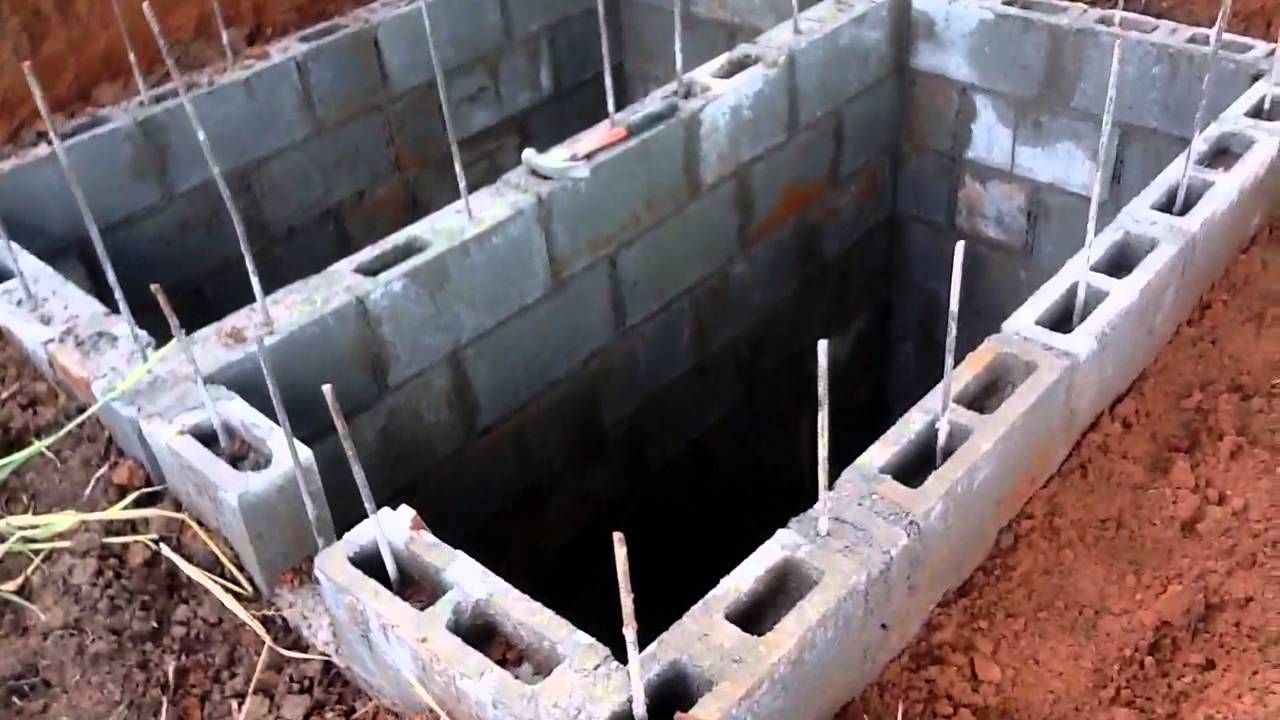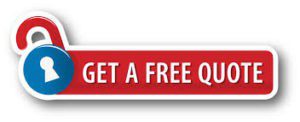 Hello there! You have only two options when concerning the method of how to get rid of wastewater from your home. One, you can have your home hooked up to the city's sewer line, or you could get in contact with us for Septic Tank Installations! Who are we? We are Cypress and we offer Septic Tank Pumping, Installation & Repair services. Our team consists of experienced, responsible and trustworthy individuals who are driven to meet the highest standards for your Septic Tank.
So, why should you consider having a Septic Tank installed for your home? For one obvious reason, you have to, everybody has to! Besides, if compared to the city sewer lines, Septic Tank helps save you money! For example, by using the City Sewer Lines, you will most certainly be charged with a monthly bill. To prevent a high costing bill, you could always have high efficiency appliances installed, but this isn't going to stop bills from coming to you each month. With Septic Tanks, there are no monthly bills! The only cost incurred to you would be the first-time installation Septic Tank. You may also want to consider having regular inspection and pumping services done.
Afraid that you would need to sell your Kidney just so you can have your Septic Tank installed? That's ridiculous, it's not an iPhone 11. In fact, the cost of having a Septic Tank installed would cost you around the same (or maybe cheaper) with having your home hooked up to the city sewer line. Another great thing of having a Septic Tank than the city sewer line would be that they hardly need to be replaced! So, if you think about it, it really is just a one-time cost for it to be installed.
What are you waiting for? Reach out to us today to have your Septic Tank Installed! Our team guarantees the highest standards of Septic Tank Installation in the State! Besides, we also provide other services to support you with your Septic Tank. If you think about it, we really are a one-stop solution for the needs of your Septic Tank.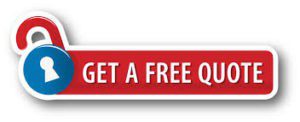 If you stay in Cypress, you need not keep suffering from your septic tank and septic systems; reach out to us, and we shall offer you the best services like the services listed above. We the Cypress septic tank pumping, installations & Repairs provide the best services at all times, and we value you so much as our client. These services are:
We service all of Texas. Below is a list of cities most of our services are at on a daily basis:
And all other cities throughout Texas, just fill out the form below for a free quote!
Feel free to request for a free quotation now!