Best Septic Tank Installations in Cypress, TX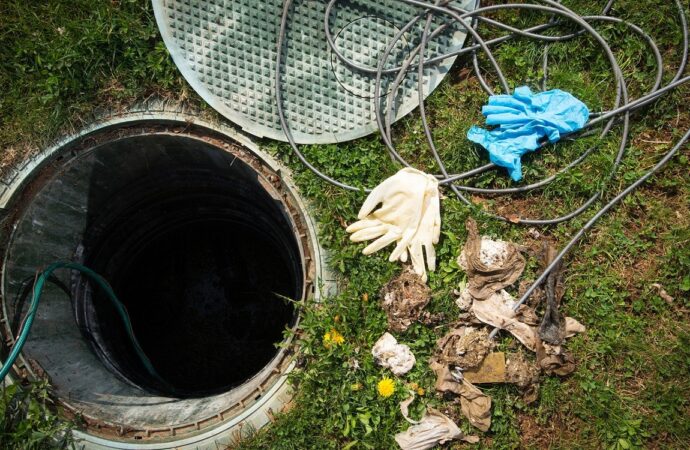 Some cities can offer you everything when it comes to lifestyle and attractions you can visit every day as a resident. But what you should be more worried about when you are either living in a place already or looking for a new one is if you are able to access the services you need.  Cypress, for example, is a very good place to meet this requirement, especially when you need services related to your sewage system.
Many companies are located in the city and the real task of finding what you need in this industry will be to make sure the professionals you hire are able to deliver the results you need.  At Metro Septic Tank Installation & Repair Group of Cypress, we have all the solutions and services you might need since we work with both septic tanks and sewer lines. Therefore, you can rely on us for anything you need.
Even if that means we have to travel to your property first to determine the specific service you should go for. Now, how much can we do for you? We can handle simple and essential problems for large-scale projects and some issues related to the functionality of your system. Among property owners in Cypress, most of them contact us to request our drain cleaning service. But why would someone contact us for this when plungers and some liquids in the store can do the trick?
The question you should be asking is: can they really solve your problem with the clogged drains? Only momentary. Besides, liquids deteriorate your pipes and system overall, which is why you should limit their use and make sure you go for a better method that guarantees optimal results. We know what it takes to unclog a drain and even an entire sewer system. Therefore, there is no need to worry about it in case your plunger does not work or if you are dealing with stubborn blockages.
Our team of experts is qualified and experienced in this service due to the times it has been performed and the problems we have faced when delivering it to any property owner. After all, the process is not 100% the same most of the time. Now, another service that is completely different but quite needed is installing septic tanks. They have grown in popularity due to the new environmental-friendly designs and options in the market.
Also, property owners have noticed that it is about performing cleaning, pumping, and maintenance services—which we can also provide you—in order to ensure a functional and stable tank for decades. However, the installation also plays an important role in performance and durability. For any of this and more services such as line snaking, sewer line replacement, repairs, and many others, get in touch with us right away. Our company is always available to deliver the best solutions and results for any residential and commercial property owner in need of them and that is looking for the best assistance and guidance as well.
We offer a variety of services at the Metro Septic Tank Installation & Repair Group of Cypress. Below, you will see the most popular services our clients & customers always ask for. But if you need something that may not be listed, don't worry. Just give us a call or fill out a form, and we'll make sure to come out to your property or business and make sure we can help you solve your septic problems
Here at the Metro Septic Tank Installation & Repair Group of Cypress, we provide the best septic tank services throughout all of Texas and specifically the Greater Houston Area. Below are the nearest cities we can offer immediate services. But if you don't see your city listed below, don't worry! Just give us a call or fill out a form on our contact page, and we'll make sure to take good care of you.
---
Metro Septic Tank Installation & Repair Group of Cypress
13333 West Rd Apt 1132 Houston TX 77041
281-305-9939