Drain Cleaning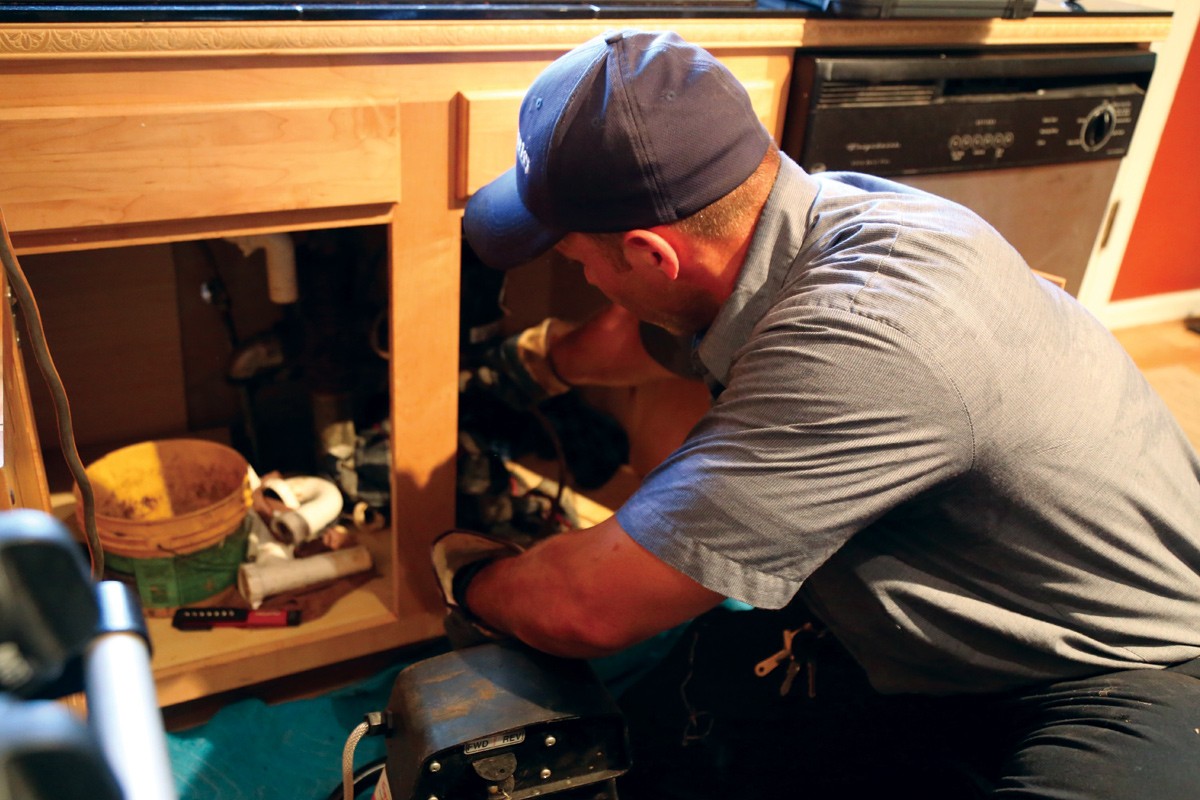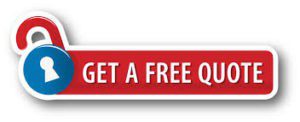 Hello there! Do you own a commercial property? Or perhaps you are a home owner? Well, it doesn't matter. So long as you have a drain, we believe that we can be of great assistance to you! Who are we? We are Cypress and we offer Septic Tank Pumping, Installation & Repair services. Our team consists of experienced, responsible and trustworthy individuals who are driven to meet the highest standards for your Septic Tank and overall waste management.
So, what benefits can come from having your Drain Cleaned? Besides actually having it cleaned.
The most noticeable benefit from having your Drain Cleaned would be that water drains down quicker than they did before. It will no longer slowly gurgle down your pipe (if you are experiencing this, your drain is probably telling you that it needs to be cleaned). By having your drains cleaned, water will less likely overflow or develop standing water. You may want to pay more attention to your toilet drains. Your toilet pipes should also be kept cleaned and well-maintained to prevent a backflow. We wouldn't want to have your waste come back up. Cleaning your Drain pipes can also improve your drain's life and prevent leaks. For example, did you know that chemical deposits that build up along the walls of your drain pipes, may cause them to corrode? This causes leaks. So, if you would like to prevent this from happening to you or your pipes, immediately have your pipes scheduled to be cleaned on a regular basis! Besides, cleaning your drain pipes can also extend its life. This saves you the time, effort and money from having all of your drain pipes replaced anytime soon. Unless you like having foul odors in your home, we strongly suggest you to have your drain pipes checked and cleaned because mold or bacteria can grow from within the pipe.
What are you waiting for? Reach out to us today to have your Drain Cleaned! Our team guarantees the highest Drain Cleaning standards in the State! Besides, we also provide other services to support you with your Septic Tank. If you think about it, we really are a one-stop solution for the needs of your waste management.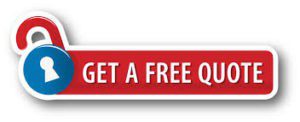 If you stay in Cypress, you need not keep suffering from your septic tank and septic systems; reach out to us, and we shall offer you the best services like the services listed above. We the Cypress septic tank pumping, installations & Repairs provide the best services at all times, and we value you so much as our client. These services are:
We service all of Texas. Below is a list of cities most of our services are at on a daily basis:
And all other cities throughout Texas, just fill out the form below for a free quote!
Feel free to request for a free quotation now!